Irish Rutabagas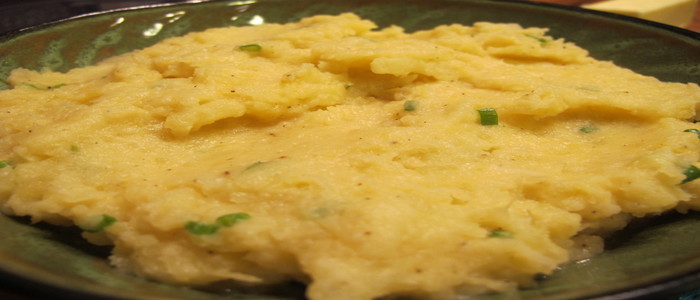 ---
| | | |
| --- | --- | --- |
| Cuisine | : | Irish |
| Calories | : | 192 |
| Type | : | Vegetarian |
| | | |
| --- | --- | --- |
| Serving Size | : | 6 |
| Course | : | Appetizer |
| Preparation Time | : | 60 Min |
---
INGREDIENTS
| No | Ingredient | Quantity | Measure Type |
| --- | --- | --- | --- |
| 1 | Rutabagas | 2 | Lb |
| 2 | Salt and ground black pepper | 0 | As required |
| 3 | Butter | 8 | Tablespoon |
| 4 | Onions | 1 | Lb |
| 5 | Olive oil | 3 | Tablespoon |
| 6 | Parsley | 1 | cup chopped |
---
Recipe Details
Irish Rutabagas
(Swedes or Yellow Turnips) With Caramelized Onion Recipe Lunch and Snacks, Side Dishes with rutabaga, salt, ground pepper, butter, onion.
---
Cooking Instructions
1. Heat Olive oil in a heavy skillet add the onions, cook over low heat for approximately 45 minutes or until they are golden and caramelized.
2.
Meanwhile boil the rutabagas in salted water, cook until soft, drain and mash well then beat in the butter.
3.
Stir in the caramelized onions, taste and adjust seasoning.
4.
Serve piping hot (reheat in the oven if necessary).
---
Garnishing Instructions
---
Serving Instructions
---
Related Recipes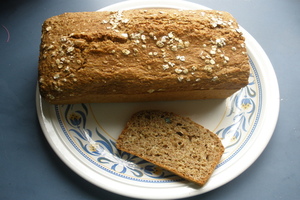 Irish Brown Soda Bread
---
| | | |
| --- | --- | --- |
| Type | :&nbsp&nbsp | Vegetarian |
| Calories | :&nbsp&nbsp | 208 |
| Cuisine | :&nbsp&nbsp | Irish |
| Course | :&nbsp&nbsp | Appetizer |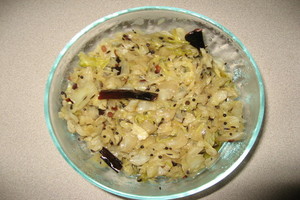 Fabulous Fried Cabbage
---
| | | |
| --- | --- | --- |
| Type | :&nbsp&nbsp | Vegetarian |
| Calories | :&nbsp&nbsp | 75 |
| Cuisine | :&nbsp&nbsp | Irish |
| Course | :&nbsp&nbsp | Appetizer |