Greek Dip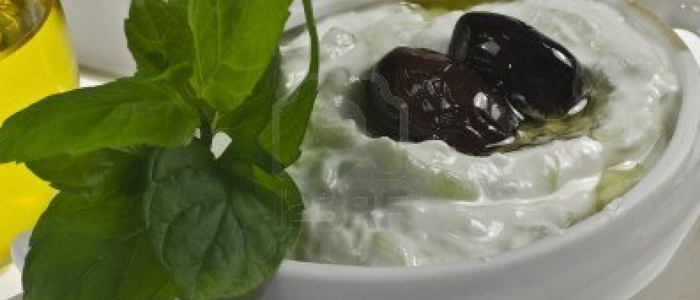 ---
| | | |
| --- | --- | --- |
| Cuisine | : | Greek |
| Calories | : | 76 |
| Type | : | Vegetarian |
| | | |
| --- | --- | --- |
| Serving Size | : | 14 |
| Course | : | Accompliments |
| Preparation Time | : | 5 Min |
---
INGREDIENTS
| No | Ingredient | Quantity | Measure Type |
| --- | --- | --- | --- |
| 1 | Feta cheese | 1/3 | Cup |
| 2 | Parmesan cheese | 1/3 | Cup |
| 3 | Cream cheese | 8 | Ounces |
| 4 | Tomato paste | 1 | Tablespoon |
---
Recipe Details
This delicious dip was sold at a local meat market where I used to live. Since I no longer live in that area, I decided to try and duplicate the taste. I have substituted Italian 4-cheese blend for the Parmesan with success. For best flavor, let sit over night.
---
Cooking Instructions
Blend the feta cheese, Parmesan cheese, cream cheese, and sun-dried tomato pesto in a food processor until completely mixed.
---
Garnishing Instructions
Not available.
---
Serving Instructions
Serve immediately or chill overnight.
---