Southern Sweet Iced Tea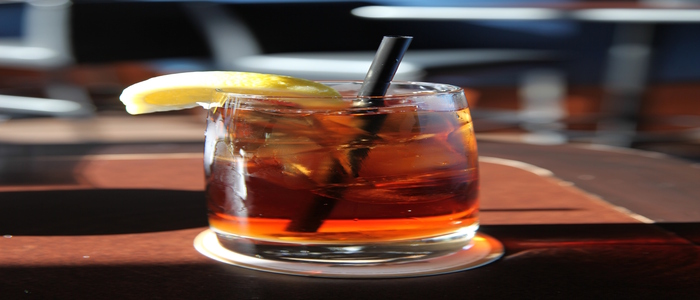 ---
| | | |
| --- | --- | --- |
| Cuisine | : | American |
| Calories | : | 580 |
| Type | : | Vegetarian |
| | | |
| --- | --- | --- |
| Serving Size | : | 2 |
| Course | : | Accompliments |
| Preparation Time | : | 30 Min |
---
INGREDIENTS
| No | Ingredient | Quantity | Measure Type |
| --- | --- | --- | --- |
| 1 | tea bags | 6 | regular |
| 2 | Baking soda | 1/4 | Teaspoon |
| 3 | Boiling water | 2 | Cup |
| 4 | Sugar | 1 | Cup |
| 5 | Cold water | 6 | Cup |
---
Recipe Details
I enjoy a nice cup of hot tea pretty regularly, but iced tea is pretty much a year-round staple here in the south - probably mostly because it's so darned hot down here most all of the year. Besides, tea - unlike soft drinks - is loaded with benefits.
---
Cooking Instructions
1. In a large glass measuring cup, place the tea bags and add the baking soda.
2.
Pour the boiling water over the tea bags.
3.
Cover and steep for 15 minutes.
4.
Take out the tea bags and do not squeeze them.
5.
Pour the tea mixture into a 2-quart pitcher; add the sugar.
6.
Stir until the sugar is dissolved.
7.
Add in the cold water.
8.
Let cool; chill in the refrigerator and serve over ice.
---
Garnishing Instructions
Garnish with lemon slices.
---
Serving Instructions
---