Pasta with Sausage, Tomatoes, and Cream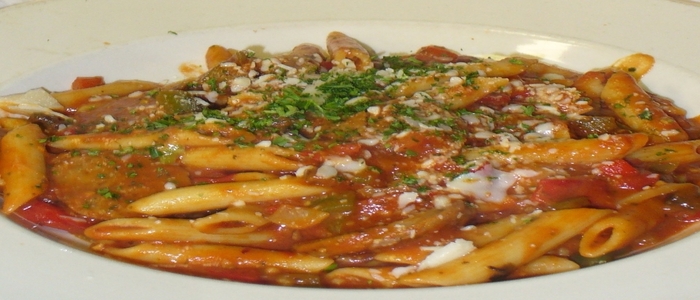 ---
| | | |
| --- | --- | --- |
| Cuisine | : | Italian |
| Calories | : | 1124 |
| Type | : | Vegetarian |
| | | |
| --- | --- | --- |
| Serving Size | : | 2 |
| Course | : | Appetizer |
| Preparation Time | : | 25 Min |
---
INGREDIENTS
| No | Ingredient | Quantity | Measure Type |
| --- | --- | --- | --- |
| 1 | Olive oil | 1 | Tablespoon |
| 2 | sweet italian Sausage | 1/2 | Lb |
| 3 | Red chilli powder | 1/4 | Teaspoon |
| 4 | Onions | 1/4 | Cup |
| 5 | Garlic | 1 | Clove |
| 6 | Italian Plum tomatoes | 1 | Piece |
| 7 | Gruyere cheese | 3/4 | Cup |
| 8 | Whipping cream | 3/4 | Cup |
| 9 | Salt | 1/4 | Teaspoon |
| 10 | pasta | 6 | Ounces |
| 11 | minced parsley | 1 | Tablespoon |
| 12 | grated parmesan cheese | 0 | As required |
---
Recipe Details
Delicious and satisfying.. It sounds strange with cream in it, but that just enhances the flavor and texture. This is a very easy recipe."
---
Cooking Instructions
1. Heat oil in a heavy skillet over medium heat.
2. Add sausage and crushed red pepper.
3. Cook until sausage is no longer pink, stirring frequently, about 7 minutes.
4. Add onion and garlic to skillet and cook until onion is tender and sausage is light brown, stirring occasionally, about 7 minutes.
5. Add tomatoes, cream, and salt.
6. Simmer until mixture thickens slightly, about 4 minutes.
7 (Can be prepared one day ahead. Cover and chill.).
8. Cook pasta in large pot of boiling water.
9. Drain.
10. Bring sauce to a simmer.
11. Add pasta to sauce and cook until pasta is heated through and sauce thickens, stirring occasionally, about 2 minutes.
12. Divide pasta between plates.
13. Sprinkle with parsley.
14. Serve, passing Parmesan separately.



---
Garnishing Instructions
---
Serving Instructions
---
Related Recipes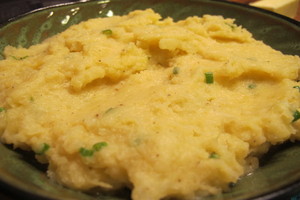 Irish Rutabagas
---
| | | |
| --- | --- | --- |
| Type | :&nbsp&nbsp | Vegetarian |
| Calories | :&nbsp&nbsp | 192 |
| Cuisine | :&nbsp&nbsp | Irish |
| Course | :&nbsp&nbsp | Appetizer |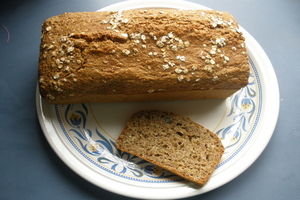 Irish Brown Soda Bread
---
| | | |
| --- | --- | --- |
| Type | :&nbsp&nbsp | Vegetarian |
| Calories | :&nbsp&nbsp | 208 |
| Cuisine | :&nbsp&nbsp | Irish |
| Course | :&nbsp&nbsp | Appetizer |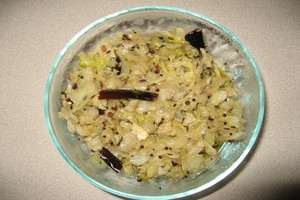 Fabulous Fried Cabbage
---
| | | |
| --- | --- | --- |
| Type | :&nbsp&nbsp | Vegetarian |
| Calories | :&nbsp&nbsp | 75 |
| Cuisine | :&nbsp&nbsp | Irish |
| Course | :&nbsp&nbsp | Appetizer |